This summer we're pleased to welcome American Domina Ms. Savannah Sly to The English Mansion. Savannah is an experienced Prodom of many years and describes herself as a 'supreme pervert'; for her BDSM is shared power exchange where both parties must benefit. Statuesque (5'11" barefoot), graceful and endowed with natural beauty, Ms. Sly excels at fantasy roll-play & domestic domination and loves to play outside the confines of a dungeon. She does not bark at her slaves but pulls then into her world, mesmerising them with her well-spoken voice, slowly building up the tension and situation. Using her obvious intelligence, creativity and empathy to lead them on a unique erotic journey. So be prepared to be wrapped around her little finger. You'll be seeing her in action very soon inside The Mansion…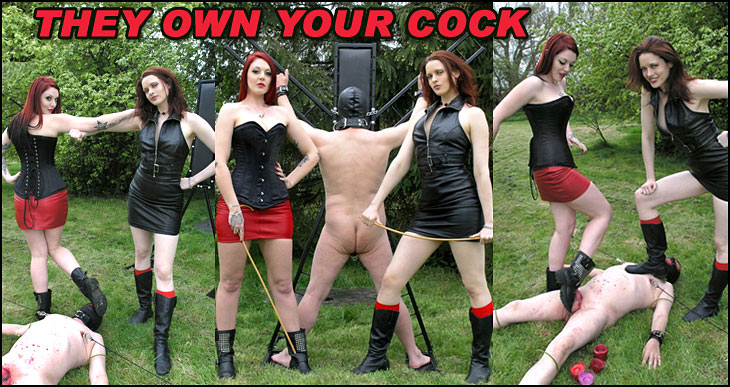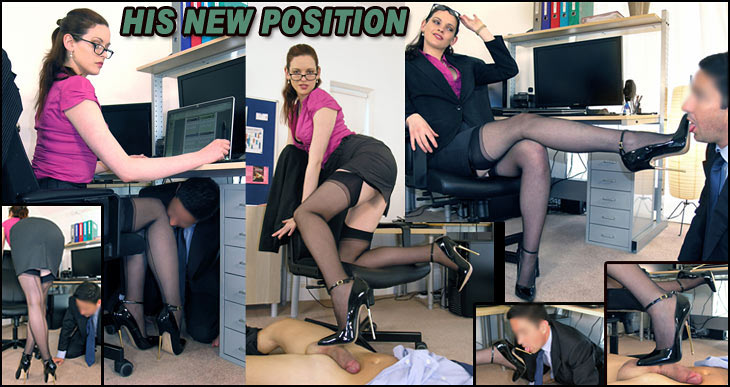 Above: Two of Ms. Savannah Sly's movies They Own Your Cock & His New Position currently showing in our members' area.
Ms. Savannah Sly is a Prodom who only plays with those prepared to make a long-term commitment to her. See her website for more details or here. She is also an advocate for sex-workers rights read more on her blog here.