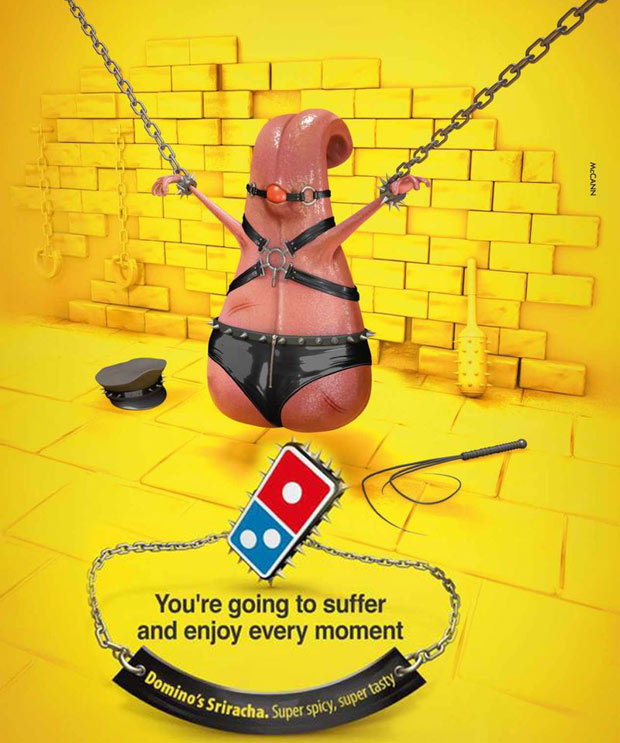 Yep, it's a tongue in bondage – promoting Domino's new super spicy pizza, the Sriracha.
I may have to shout "Popsicle!"
The inevitable crass onslaught of brands capitalizing on the upcoming film version of Fifty Shades of Grey is here… and there are tacky spinoffs galore.
(OK so this blog is cashing-in on the cashing-in.)
I thought I'd set you all a little test – let's see if you can work out which of the
'adverts for products' on this page are genuine i.e. you can actually buy them
and which are made-up spoofs?
(Answers at the End)
So, lets all bite our bottom lip and get pondering…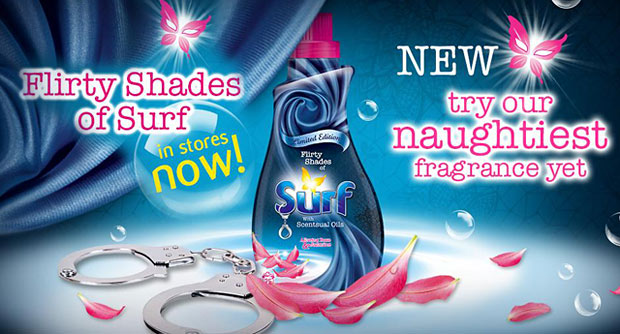 The 'Flirty Shades of Surf" laundry washing liquid is so naughty there is even an online campaign to have it banned!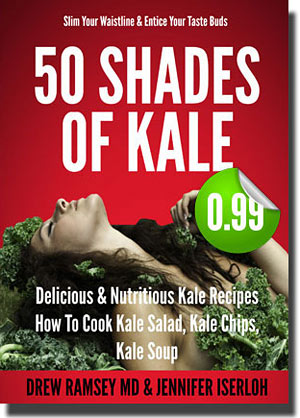 Entice your taste buds with the Kale Cookbook – She's getting fruity with Kale, who knew?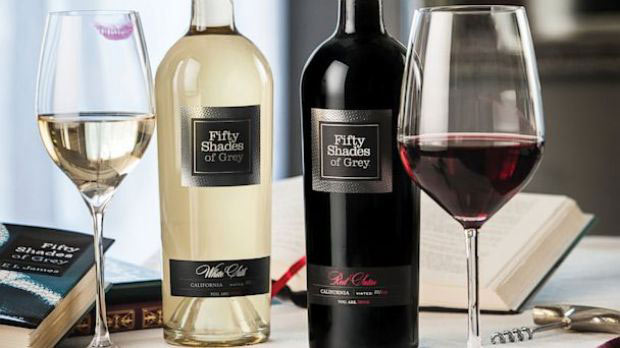 The Red Satin & White Silk wine collection presented by E L James, "Wine plays an important role in FSOG, reflecting the sensuality that pervades every encounter between Anastasia and Christian. I've always had a penchant for good wine, so helping to create these blends… felt like a natural extension of the Fifty Shades Trilogy."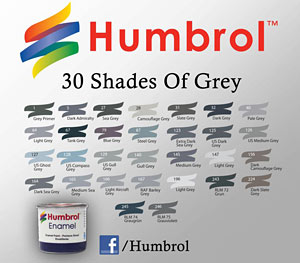 Essential for painting your model 'Charlie Tango'.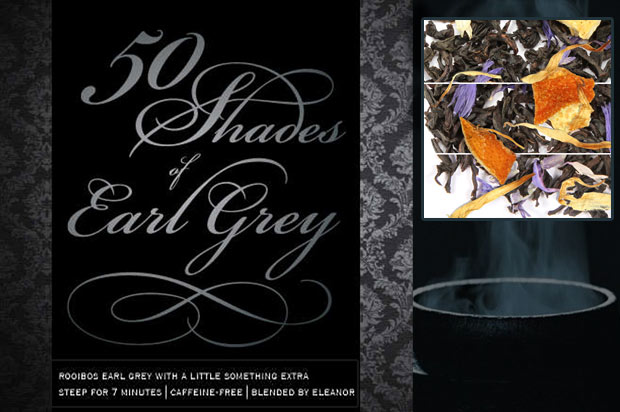 Tea had to get in there somewhere. We're British.
Rooibos Earl Grey with something extra from Adagio Teas.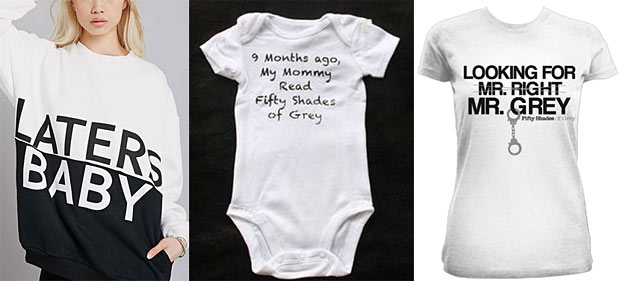 There's a plethora of FSOG clothing wear, I thought the sweater was particularly tasteful.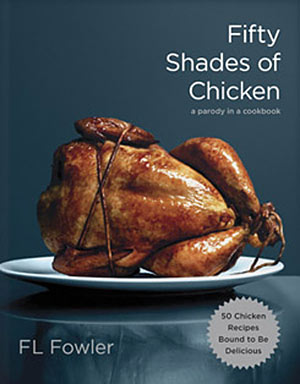 Bound to be delicious – 50 chicken recipes.
I think that chicken's made a recent visit to the 'red room of pain'.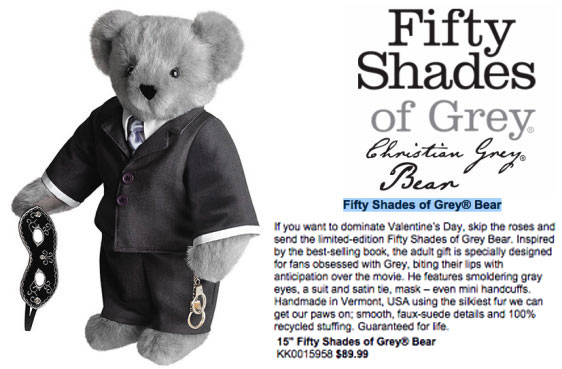 "If you want to dominate Valentines day, skip the roses… send the limited edition Fifty Shades of Grey Bear… he features smoldering grey eyes".
A classy looking bear I think we'd all agree and a snap at only $89.99.
ANSWERS BELOW
Scroll your cursor down to highlight the
blank area below:
They are all GENUINE!
Though Dominos did decide not to use the 'tongue in bondage' advert. While poor old Surf's 'Flirty Shades' laundry washing power does indeed have an on-line campaign to have it banned as apparently it glorifies the abuse of women?
Laters babies 🙂