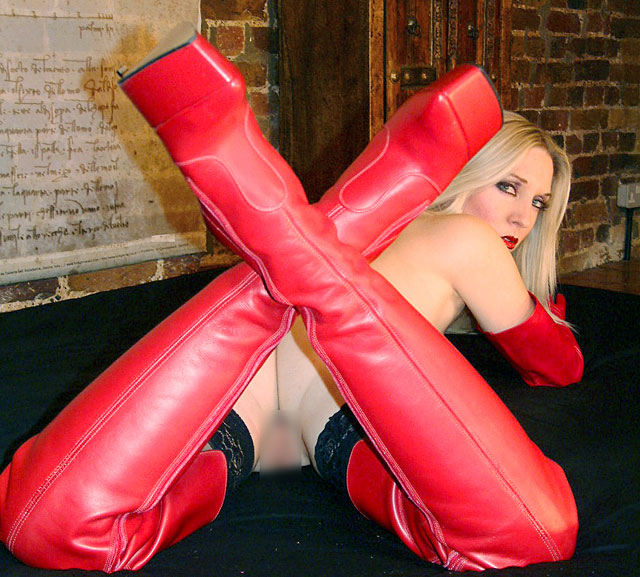 Mistress Sidonia's Blog: A Compendium of Femdom
It's official I've reached 4 million views of my blog!

That's currently approx. 3500 views everyday. (Actually, the counter was only started in August 2010, while I began this blog in August 2003.)
Predominantly, this blog focuses on the world of 'femdom' – specialist equipment; art, fiction, articles; some of the world's top dominatrixes & prodoms; scene news; my personal philosophy or general musings; and where femdom crosses over into the mainstream. Plus of course what's happening inside The English Mansion – new films, my wicked exploits and especially who's recently come to stay over.
I always try to make sure this blog will also appeal to women and am happy to say I get a lot of positive feedback from them. The comments my posts receive, are much appreciated (more please) and I try to reply to as many as I can.
So if you love Femdom, this is the place for you – come in & kneel down …