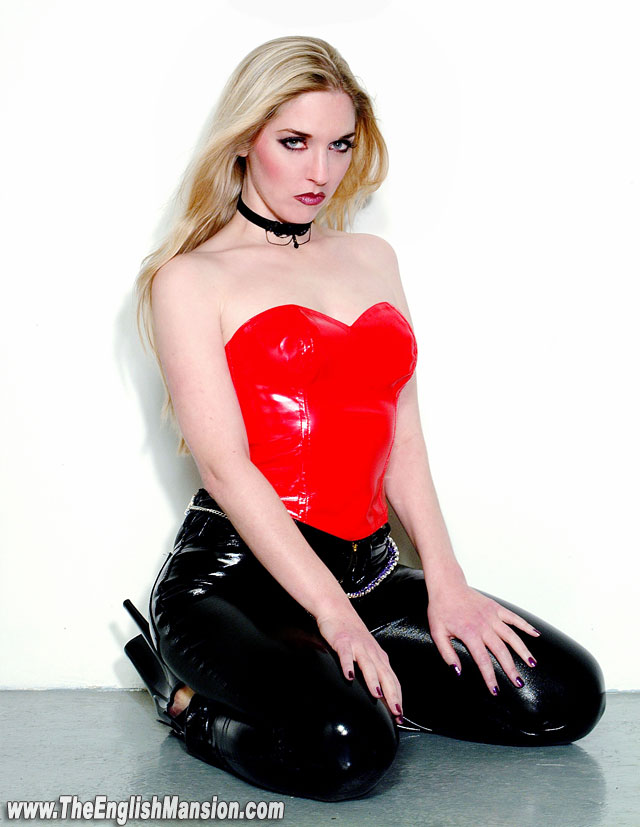 For most of us drawn to the BDSM world our motivation is a base, sexually driven one. There is however, occasionally, an unexpected by-product – a slip into the realm of mysticism and spiritual transformation. This is not the goal of sado-masochistic play so it can be a surprising, unnerving and powerful encounter. These experiences should not be confused with 'subspace' which is a common altered state for most submissives – part letting go, part lust and part adrenaline high. These are deeper and more powerful transcendental occurrences which are hard to explain as they need to be 'experienced' however, I will attempt to try to outline how and when some of the overlaps occur.
Rites of Passage
Most ancient cultures had initiation rituals to mark the transition from childhood to adulthood – rites of passage. These could be: a test of endurance or pain; facing a dangerous or terrifying situation; or to be injured or physically marked, such as scarification or tattooing. To face a ritualised manifestation of fear as an individual separate from the community and overcome it. It has been argued that modern society's increased interest in sadomasochism/tattooing/piercing is due to a subconscious need for people to realise these transition rites in order to create a separate identity for themselves. Today we live in an aseptic, safe environment filled with antibacterial wipes under the protection of 'health & safety'. Unlike our forbears we have had no horrific wars thrust upon us. Our interest in BDSM is an outlet for primal urges that are suffocated by the act of being civilised. Born out of a need to separate from our sterile, homogenous, materialistic, spiritually void culture.
Often in heavy play scenes the submissive is required to do something they are fearful of, something painful, or mentally challenging, this requirement mirrors ancients rites of passage. These experiences alter you, by facing your fears or doing something you don't want to do you become something more than you were before, you become greater than the sum of your parts – you have transformed and thus expanded your capacity for being.
A Retreat from Ego
The act of submission and service to another, main requirements of a dom/sub scene, both require a repression of the 'I' or 'Ego' this results in a loss of self and a shift into a state of nothingness/oneness. The 'I' or self-centredness of everyday life is put aside, providing a retreat from our exhausting egos. This is a relief for our real 'self' and an opportunity for reflection. These benevolent, selfless, giving acts also mirror the tenets of many religions, in the bible it says, "… in humility count others more significant than yourselves" (Phil 2:1-11), thus humility and service to others, increase our self-worth and on an inner level act as a means of spiritual purification.
Another huge aspect of sub/dom play involves the act of worship, doms are put on a pedestal, while subs express or are overwhelmed with reverence and adoration of their created deity. This is all an echo of religious worship to a godhead. We are often drawn to religion in time of need, to feel the protection of an omnipotent parental figure who will always be there for us and we can return to a childlike state.