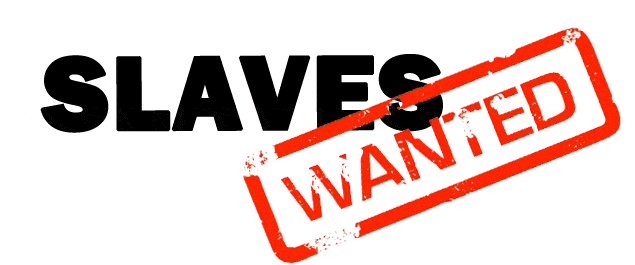 We are currently filming and would love to hear from submissive males, slaves, TVs, BDSM players/fetishists etc., interested in appearing in movies with Mistress Sidonia and her dominant friends.
We are particularly looking for:
1. Slaves/submissives who are experienced in NT, CBT, anal play, electrics & extreme bondage. Masks may be worn, no acting ability required. Ideally fit people who would get sexually aroused from these activities.
2. TVs, CDs, Sissies, Rubber Dollies, subs who enjoy enforced transformations, preferably with own kit but not essential, ideally experienced in strap-on, anal and/or bi play. Made up faces will need to be shown.
3. Rubberists – rubber bondage enthusiasts and/or WS lovers, especially those with their own kit/toys.
4. Very heavy bondage enthusiasts especially those with their own kit/toys.
Please note we film all over Europe & Canada so please state where you are based. You will also need to sign a model release and bring along some form of age ID. We will cover all your travel expenses.
The scenes will be discussed in advance and your preferences taken into consideration and all limits respected. We get a lot of enquiries and have very few places so please only contact us if you are 100% certain you'd like to be in a movie before sending us an application.
So to be considered, first send us an email listing your experiences, preferences, any ideas and absolute limits. You need to state where you are based, and send a recent photo, plus your height & size as this is helpful for bondage/dressing. If your email does not cover all the above YOU WILL NOT BE CONSIDERED.