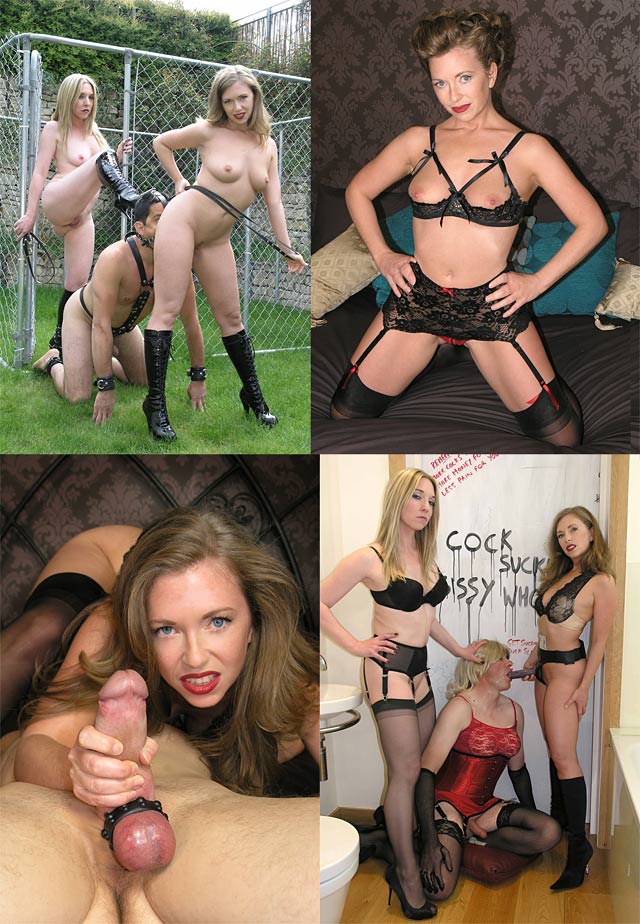 Mistress T in forthcoming English Mansion Movies
We were honoured at The English Mansion when the 'tour de force' that is Mistress T agreed to come over to be the VIP guest at our Femdom Summer Ball. Of course, since she was coming all the way from Vancouver, Canada we thought we'd have to film her in action for lots of Mansion movies 😉
Mistress T's forte is her indomitable personality, which coupled with her prim measured voice, intelligence and genuine understanding of the male psyche makes her the perfect Mistress for POVs & verbal humiliation. But her talent is more far-reaching – she will get inside your head, twist you around her finger and then laugh at your helpless patheticness. She may look sweet and innocent, the girl next door even – but this girl is anything but!
Her Clips for Sale (always in the top ten) & personal website have a huge devoted following because of her superb verbal humiliation, downright filthy imagination and full hardcore action. We had an absolutely ball while she was over, I am sure no one at the party will ever forget 'the hot tub', though how we managed to get 10 people in a hot tub for 4 is a wonder. When you're around Mistress T you can't help but be caught up in her infectious sexy and fun energy. It just seems quiet here without her 🙁 
She specialises in POV, extreme verbal humiliation, cuckold, creampie, foot worship (she has size 3 feet), giantess and arse worship (and what a beautiful arse). She is also a lifestyle dom as humiliating men is a 24/7 endevour for her and she does it with her very own unique style. With a personality like hers then photos, no matter how stunning, never do her justice – you have to watch her in action to appreciate the 'tour de force' that is Mistress T!
But if you're a member of the English Mansion you can watch her right now in 2 Arses 2 Lick  – Now Showing inside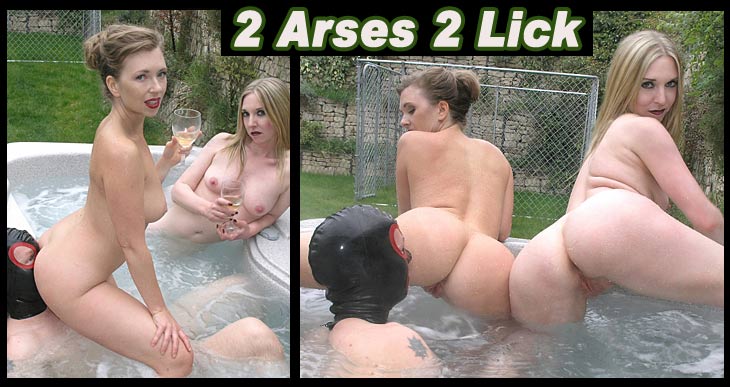 You can visit Mistress T's website here