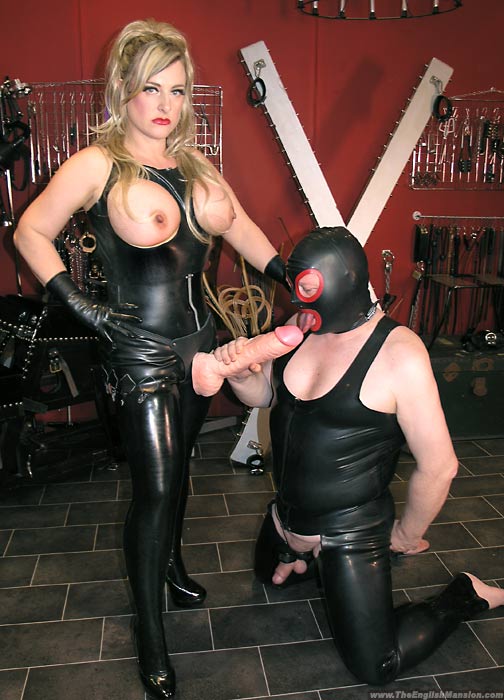 Lady Nina Birch and her BAM
Wham, Bam, Thank You Ma'am!
At first, it takes your breath away, you may even nervously laugh, you'll be shocked, then awed. Many are scared of it, some think they can take it, a few have tried and even fewer succeed – introducing BAM. Named by the wonderful Mistress Rouge as her 'Big And Messy', we also thought perhaps the 'Big Arsed Mother F***er'. The BAM literally is the biggest strapon in the world.
It's official – it's so big you can see it from space!


The BAM on Google Maps – Click on Image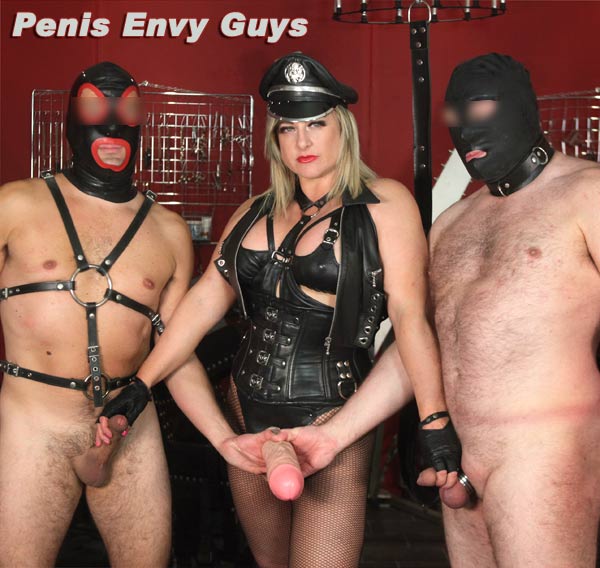 Penis envy guys? This will emasculate any manhood. Anyway, who needs the chicken's neck when I can strap one on anytime, and remember guys, mine stays hard all night!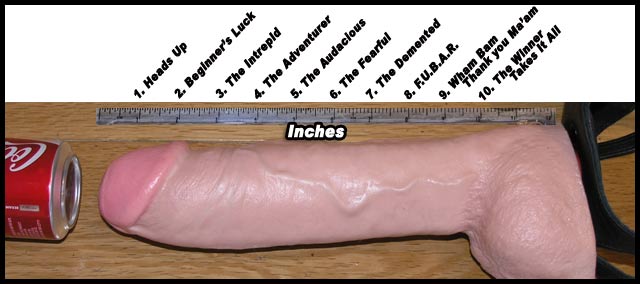 The BAM Challenge
Well the BAM is undoubtedly the biggest strapon cock in existence and Lady Nina has set 'The BAM Challenge' to see whose slaves can take it and by how much? And, is there a bigger strapon in the world?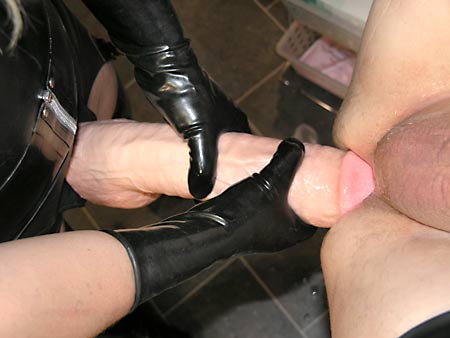 It looks like the BAM is this years 'must have' Mistress accessory, here's our very own Mistress Nikki Whiplash racing ahead in the BAM challenge and in a most stylish  location 🙂 I think that looks like a six or seven incher.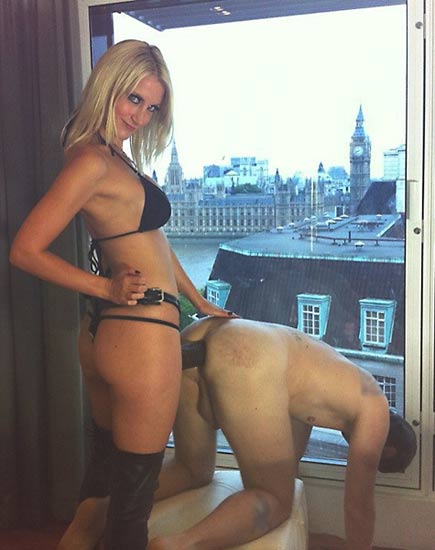 OMG now another English Mansion featured Domina – Goddess Zena has smashed the BAM with her very own bespoke 14 inch Colossus! Though we may need an adjudication on its girth. Read her blog here (or see our blog links at the bottom of this page.)