2012 Bonus Movies

Throughout 2012 in addition to our daily updates, each month we will be updating a complete new HD Film in its entirety. And remember, we only update totally original exclusive HD movies for our members here at The English Mansion. A femdom site owned and run by genuinely dominant women.
Plus Double Bonus Movies in April & May
So far this year the movies have been: January – Stockade Punishment, February – Metal Stiletto, March – Deep Double Strapons.  And in April & May we are Uploading Two Bonus Movies! So make sure you come and visit the Mansion there's so much for you to enjoy.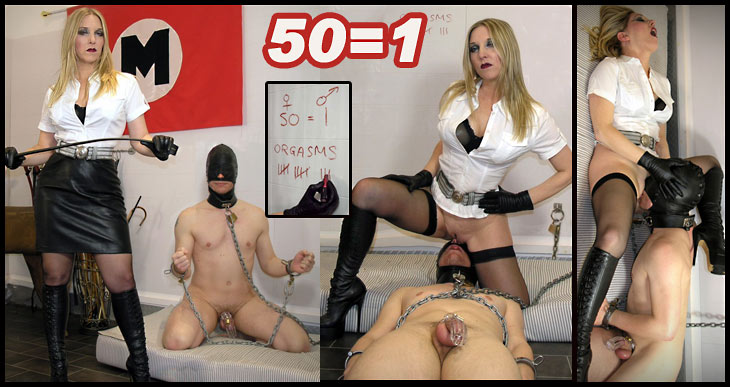 I have had many different 'Cum Rules' over the years, (we even made a movie about them once) but one staple is that the slave must give me a large number of orgasms to earn just one for himself – hence in this movie 50=1. I also like to use 'male ejaculation' as a Pavlovian training tool; he will be permitted to cum but only when my heels are digging straight into his nipples or when his tongue is right up my arse. One helps to train his mind to love pain a useful trait for one of my slaves, the other helps reinforce his position in My world 🙂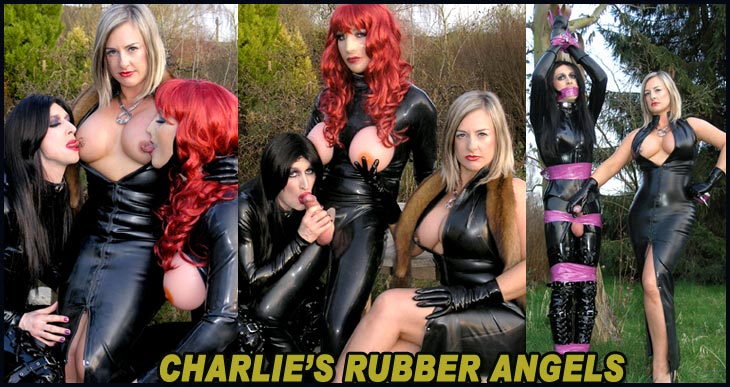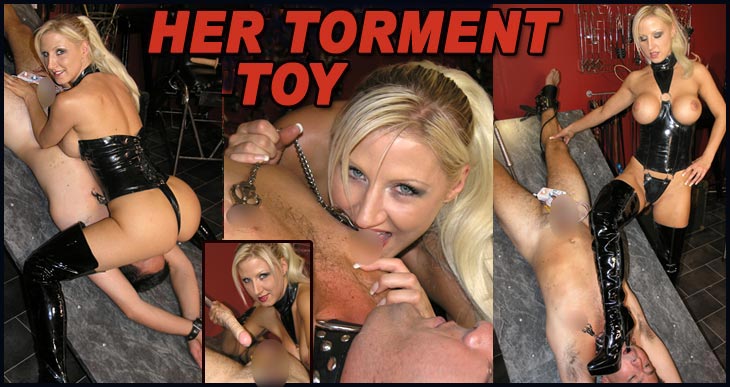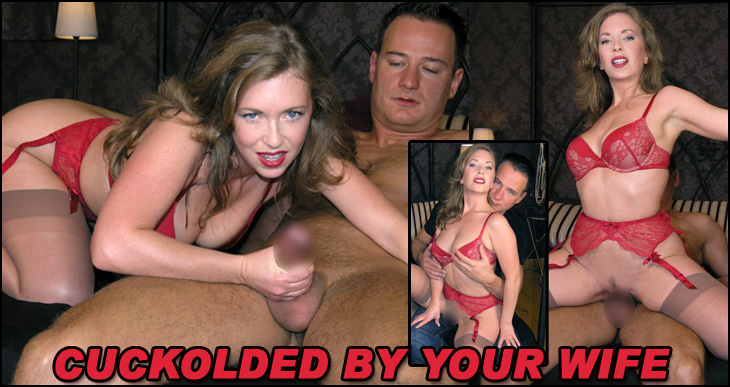 You can also watch Mistress Vixen & Mistress T in action on their own members sites – highly recommended.