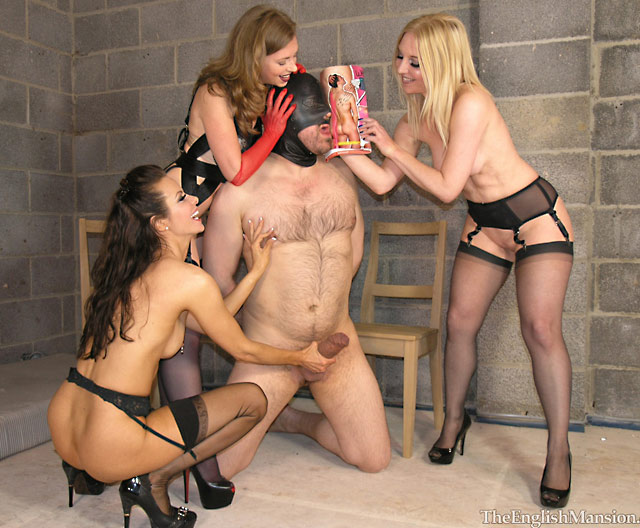 Shades of Gay – Extreme Turned Bi Conditioning
I have also had to deal with another slave who is a habitual wanker, unfortunately for me he is rather well endowed and so chastity is not an ongoing option. So I decided to encourage this constant wanking but decided to teach him an unforgettable cruel lesson. From now on he would only be allowed to wank and cum to gay porn.
Over time through cum denial and gay porn I would be able to re-condition his mind. How easily I could turn him from straight to fag**. I would also bring in my girlfriends to heighten his humiliation and after the initial conditioning process move him from porn to the actual acts – starting gently with groping and kissing another man onto more extreme play 🙂
I have found  that this is usually the ultimate humiliation for many slaves and has the effect of totally destroying his self-worth – a very worthy notch in my bedpost when attempting to break a slave completely to my will.
Anyway, I thought this would make an excellent subject matter for a femdom movie and so you can watch the process unfold in Fucked Up Fag Boy.
50 Shades of Gay & everything in-between
Even your Sexuality can be Controlled…Easily turned from Straight to Fag** under our control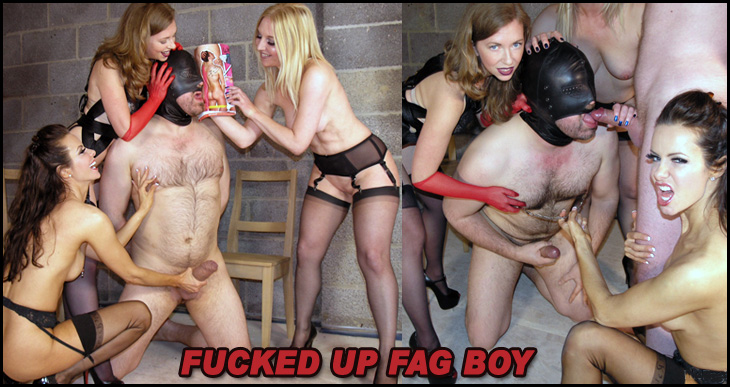 Mistress Sidonia's slave has been caught wanking again. She decides he needs to be taught an unforgettable cruel lesson – she will destroy his self-worth with the ultimate humiliation. He will be kept in chastity and from now on and only allowed to wank and cum to gay porn. She invites Mistress T and Miss Kinky to assist her and to add to his degradation and humiliation. She wants them to watch him and help in the conditioning process. They decided to take his re-education further by bringing in a real cock for him to suck the spunk out of, he has to take it all in his face while he is wanking. They are so effective at this task, especially as he has been denied an orgasm for so long the slave cums simultaneously without a hand even touching his cock. They have turned him, he has no control even of his own sexuality now.
To see more 'Turned Bi' action movies visit the Cellar area within The English Mansion.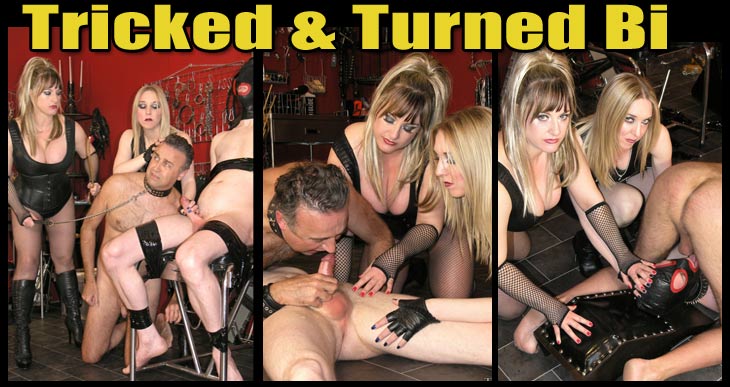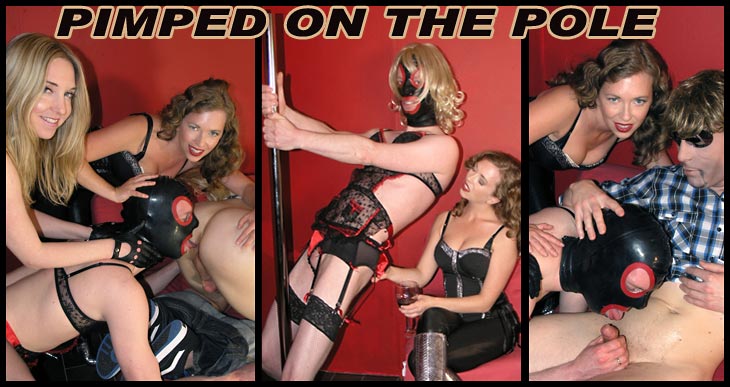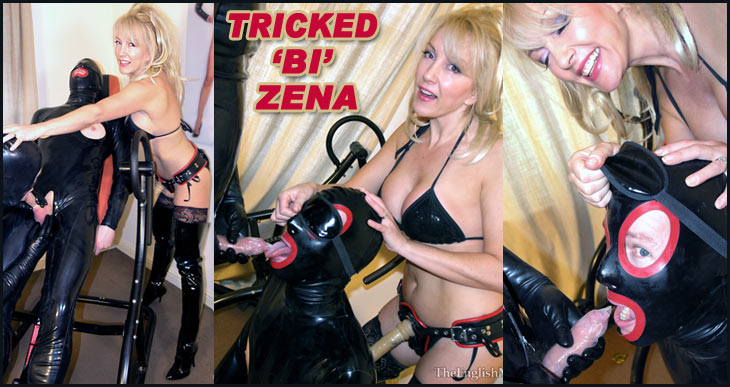 Check out a real life Mansion party where the men had to put on a bi show for the 7 dominas watching…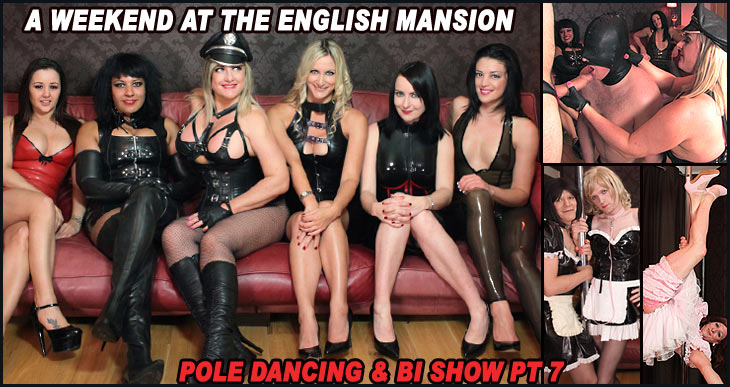 If you like Bi action with Cuckolding – cock fluffing, clean up duties & cream pie then we highly recommend Mistress T 's movies here