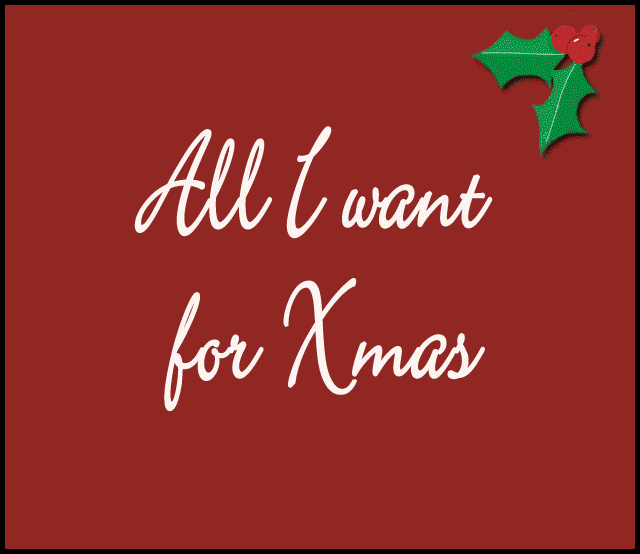 Well I already have metaphorical & abstract metaphysical balls, so I thought I'd like to try the real thing….
Actually the thought of having a real cock for the day is quite exciting – thank god for vibrating strapons 🙂
Wishing all our friends, members & supporters a Cruel Yule & a Ballsy New Year!
Here's some of My favourite moments from 2012 scenes

[wppa type="slideonlyf" album="19″ align="center"]Any comment[/wppa]
Mistresses from start to finish: Mistress Ava Black, Mistress Nikki Whiplash, Miss Annalisa, Miss Jessica Wood, The Hunteress, Lady Nina Birch, Mistress Rouge, Mistress Vixen, Princess Neive, Miss Kinky Dirty Bitch, Fetish Liza, Miss Jasmine, Mistress T, Mistress Sidonia von Bork, Domina Liza, Mistress Pandora, Miss Eve Harper, Goddess Zena, Dominat Dolly, Domina January Seraph & Goddess Lexi Sindel.