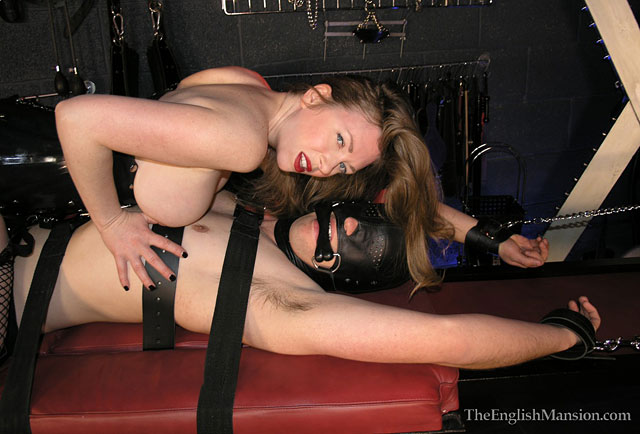 We love bondage sex at The English Mansion. Men tied tightly and treated as nothing more than human sex toys.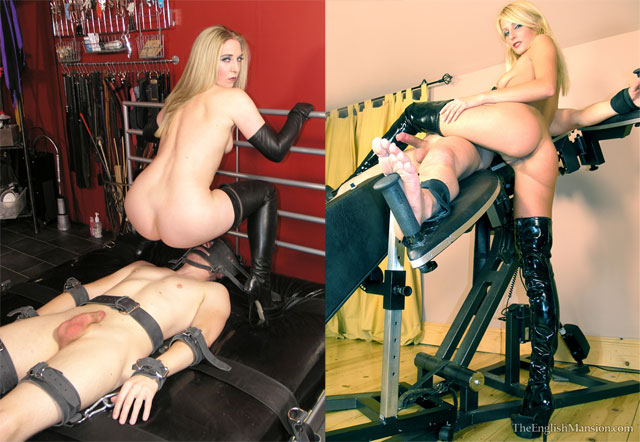 Dehumanised, objectified while their tongues and cocks are used and controlled by dominant women.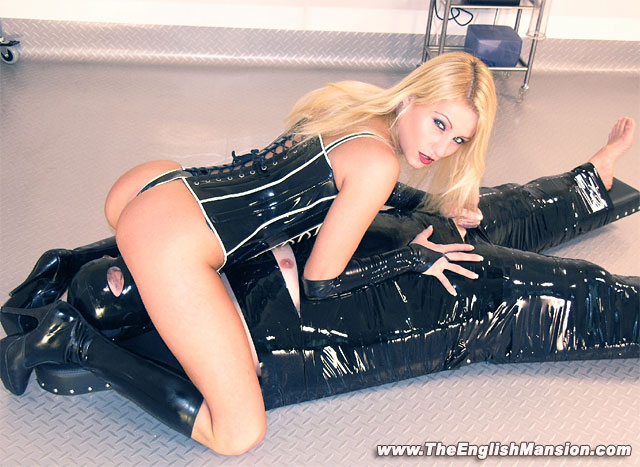 Why use a vibrator when you can have the real thing – use it like a toy for your pleasure and save on batteries.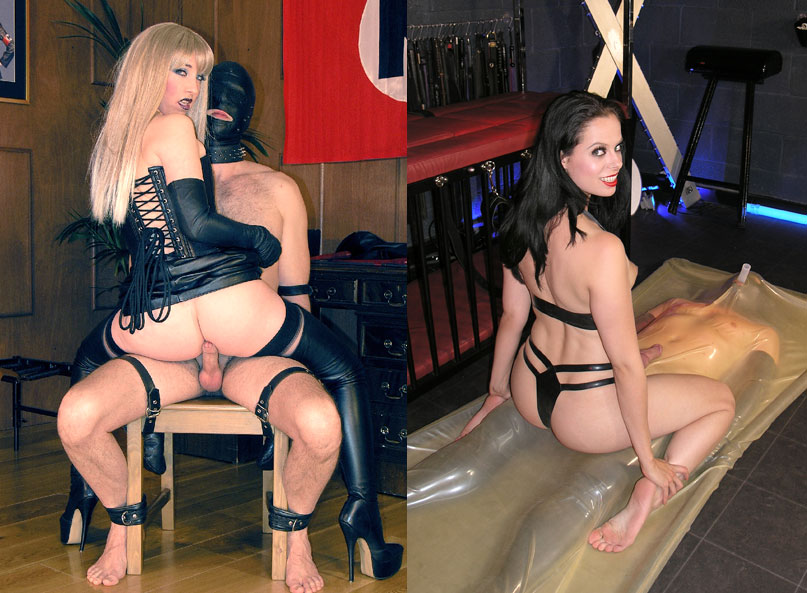 This is the ultimate sex for a woman she takes what she wants with no regard to the man. Her pleasure and orgasm is foremost.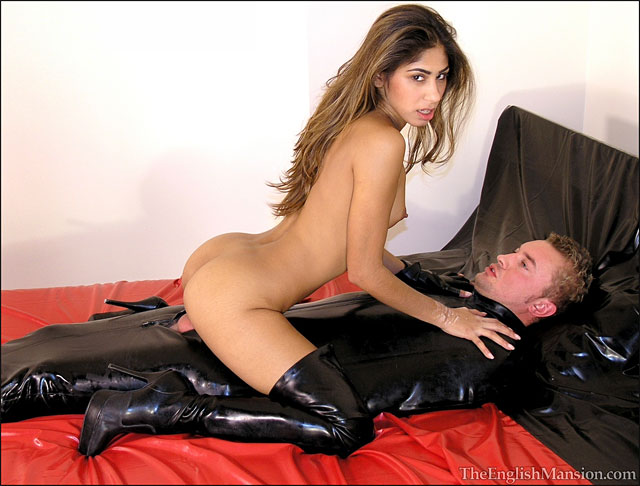 Bondage takes away the man's natural urges to take what he wants, he can't move or thrust but is just a useful object to be used and abused. Tied he must focus on her and her pleasure.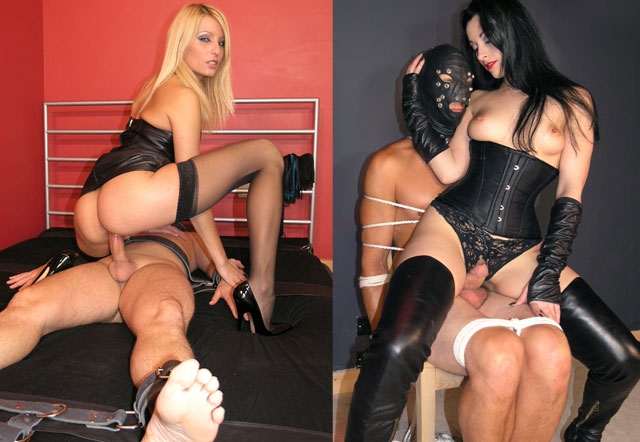 Plus the undeniable pleasure of having total control over over him once he is tied, he is dependant on you now for everything! His urges are controlled by you – you can tease, please or deny.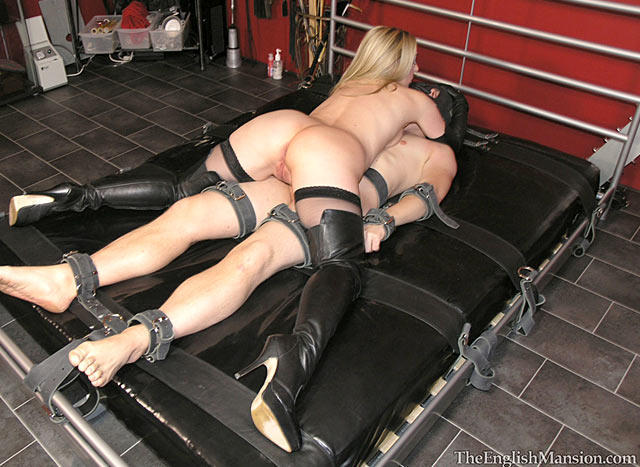 Take a look at these recent Bondage Sex movies now showing inside The English Mansion