Welcome to our June 2010 Newsletter
Meet the Amazonian Mistress Pandora
Lady Natalie's Back - find out more below
Don't miss out on how to win one of 5 free English Mansion site passes
Lastly, lots of free trailers from movies now showing
Welcoming Mistress Pandora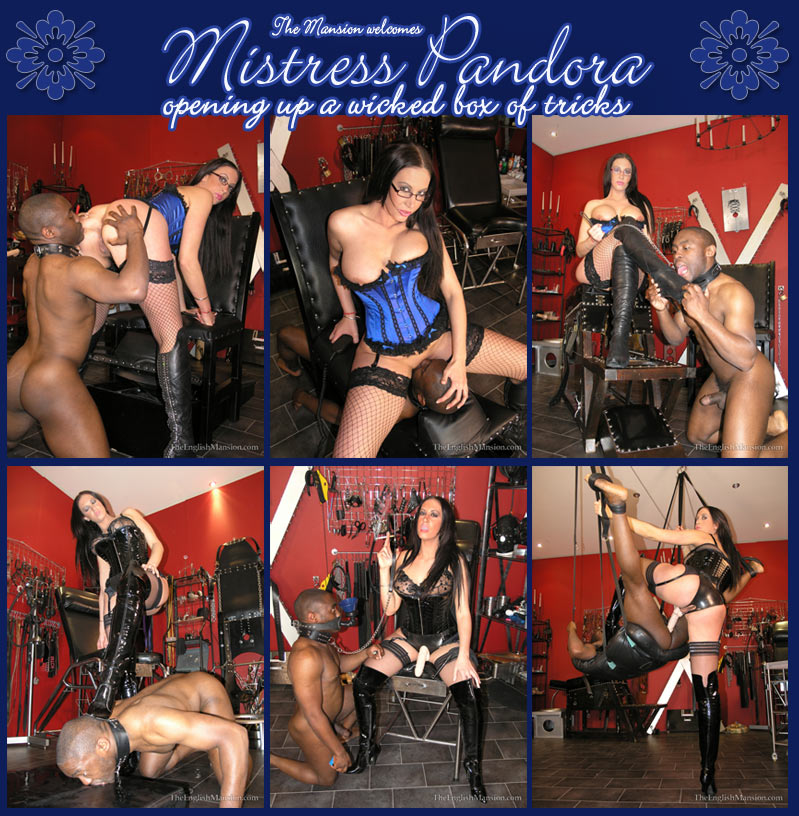 Mistress Pandora is an Amazonian beauty who towers over and physically humiliates those who serve her (she's over 6'3 in her heels). This is a dom with a voracious sexual appetite - men are nothing more than her sex slaves and playthings, using them to indulge her very kinky and filthy desires. Male sex slaves, enforced arse licking, queening, smothering, sexual humiliation/cuckolding, WS, rubber, leg & bottom worship are just some of her favourite activities.
Lady Natalie's Back
Lady Natalie's Back & she's kinkier than ever!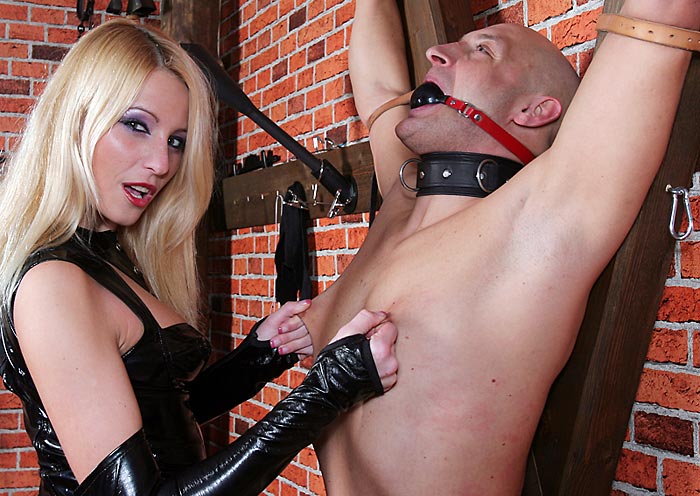 Lady Natalie has featured in many classic English Mansion movies and whilst she will continue to appear at The Mansion, she has such an insatiable appetite for training her slaves, that she simply had to launch her own site to accommodate all the action! After a change to a new super fast server the site's now back on track with three regular movie updates a week, over 15 hours of kinky movie footage showing and hundreds of photos.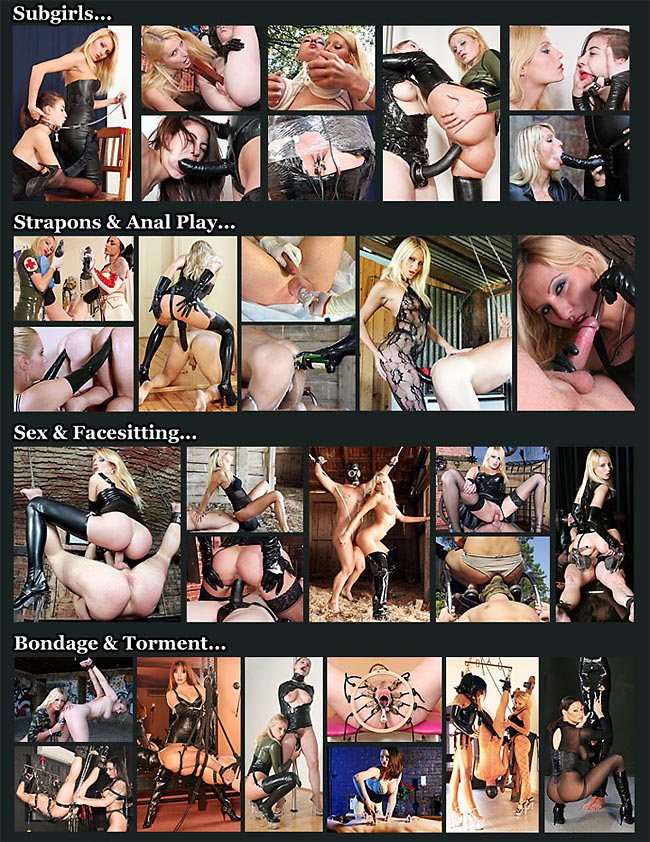 Natalie has a unique style of domination and those of you who've seen her in action at The Mansion, will know that she has a particular liking for extreme anal play, sounds, erotic domination, plus she loves playing with subgirls.
Free Site Passes Competition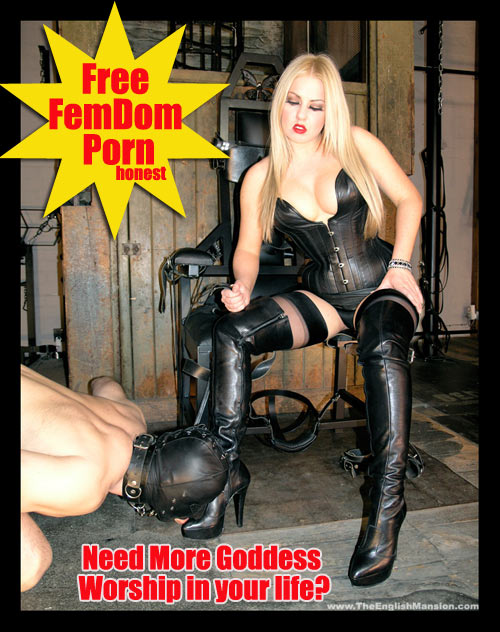 To win one of the 5 free site passes available this month, just reply to: webslave@theenglishmansion.com
please put English Mansion Competition as the subject, answering this question:

The forthcoming movie 'Evil Under the Sun' features which gorgeous naked Mistress?
(If you need help take a look at our Updates Page)
The winners will be chosen randomly on Monday 21st June at 12 noon when this offer closes.
Last Month's winners were: Lady Nadja, Leatherboy, slavemikey, Mathew G & Slave Gary
If you want to see the winning 'Strap Lines' take a look at our May blog here
Free Movie Trailers
Just some of the movies now showing this month at The English Mansion