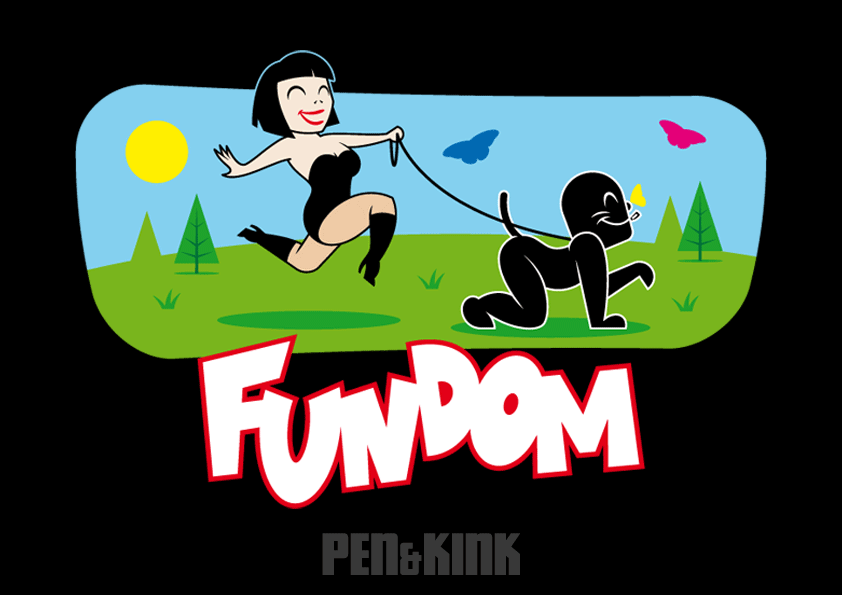 Here at The Mansion we just love the fun designs of Pen & Kink and wanted to feature them. This BDSM & kink-friendly artwork and apparel with a humorous twist is the work of a kinky guy based down under in Adelaide, South Australia.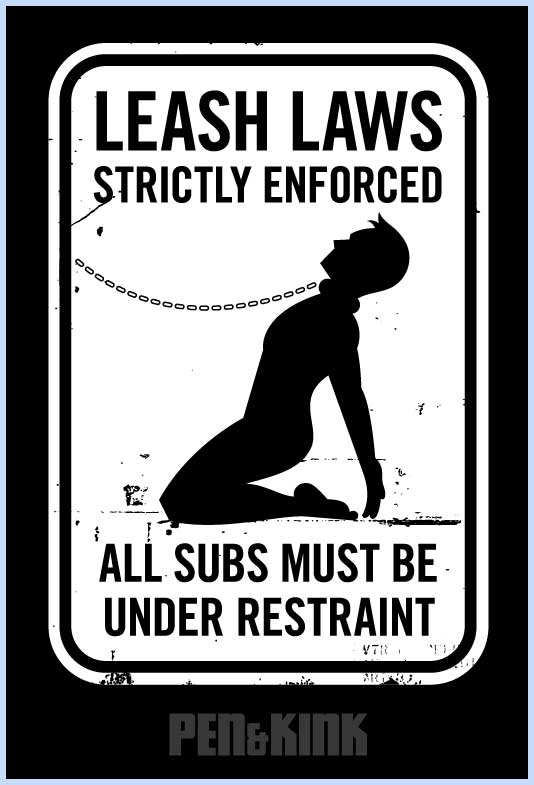 "I initially thought of the name Pen & Kink back in 2011, when I started posting BDSM-inspired artworks on FetLife. They were mostly pin-ups, since I was drawing nothing but girls at that time, but I began to notice myself incorporating humour more and more into my work.
It wasn't until I created my very first 'Leash Laws' design that my work became more popular, and that design now has over 2,000 loves on FetLife. I began to receive a lot of requests for 'Leash Laws' to be a t-shirt that people could buy, so I created an online store and have been gradually adding more designs." See here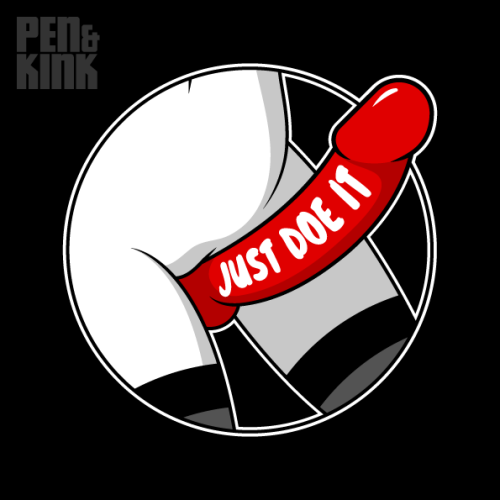 "I think what separates my work from a multitude of other, more talented BDSM and fetish-inspired artists, is that my work isn't overtly sexual; it depicts a lighter side of BDSM and kink.
I believe this resonates with a lot of people who practice BDSM, the ability to jovially laugh at ourselves and have fun and be comfortable with who we are and what we do, while also not taking ourselves too seriously."
Check out Pen & Kink here:
http://penandkink.tumblr.com
www.redbubble.com/people/penandkink
www.penandkink.com
www.twitter.com/penandkink