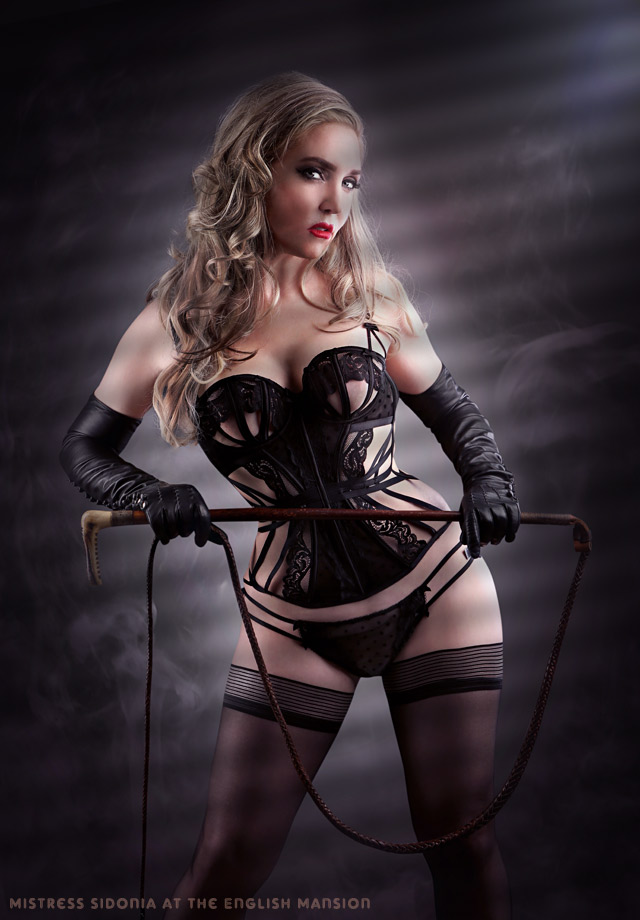 Your Devotion is Required – Virtual Ownership

This is a special personal message to all my devotees who serve me from afar. I know for many their sub life is just fantasy, indulged by visiting the Mansion but this is still an act of service and submission to me and all superior women.
A secret liaison where you learn what it means to be a slave, what is expected, to learn your place in a world ruled by superior women. Remember when you are here we own that 'true' part of you, we know what you are – slave, toy, pet. Here to serve, submission and obedience will seep into your psyche. Here you become the virtual property of myself and all our Dominas.
The Mansion is a hallowed place, unparalleled, where women can come together jointly or in groups to indulge their deepest desires again and again. Femdom is as individual as the dommes who practice it, so it is always thrilling to watch, experience and join with other creative, intelligent dominant women as they interact with 'inferior males' and see how this unique dynamic develops between them. You too must learn what is expected and contemplate your devotion.
Whether a submissive slave, pain slut, sex toy, bondage lover or sissy maid we will find a use for you here at The English Mansion.
Mistress Sidonia xxx (those are kicks not kisses)