Original Fun Fetish Films
There's so much talent within the fetish scene, it always suffers a bad rap from the mainstream but it's a world composed of intelligent, creative and unique individuals: fashion designers, artists, writers, film makers, musicians, engineers, equipment makers, promoters; many using their abilities combined with their love of the scene in the commercial world to make a living. Occasionally, however, they put their minds to having a little fun… so here are some little film ditties that I thought were rather excellent!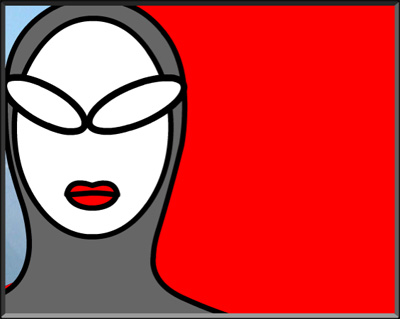 Rubberfish's wonderful adventures of Ms Swat, this installment is Bootilicious.
2am Lesdom at its finest! Fab fun parody with Mistress Evilyne & Goddess Anastaxia Film by Duke Music performed by Mistress Elita & 'equipment' provided by Babes & Horny.

Make sure you check out Rubber 55's excellent rubber clothing especially their hoods & catsuits.

Big trouble for 'little' chastity slaves! Follow Empress Jazzy here
[Spider_Single_Video track="6″ theme_id="6″ priority="1″]Have you ever wondered what dominatrixes do on their day off? With moi & the gorgeous Lady Nina Birch.

Mystery looms in this classroom at a girls' high school. Something is being kept secret…

A fetish cavalry battle between dominatrices.

Who knew fucking machines had so many uses…
Check out these excellent machines here F-Machine