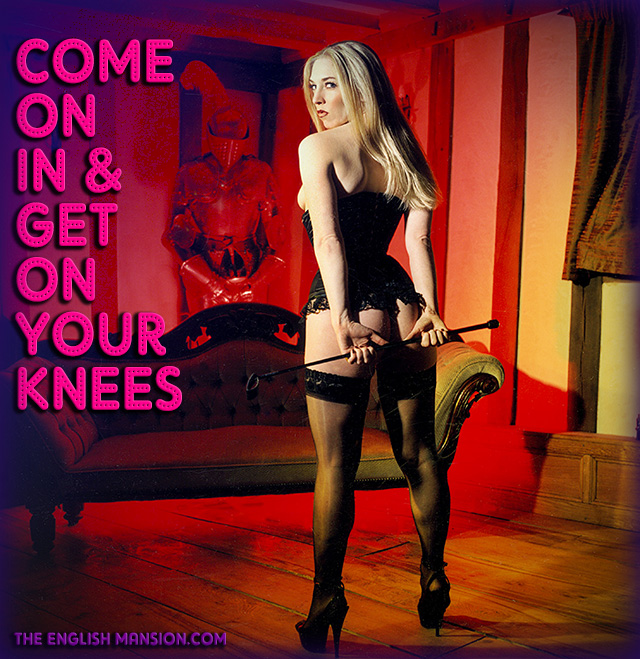 Mistress Sidonia's Femdom Blog




reaches 7 Million Visitors



that's over 50 million post views!
X
Only a year ago (Nov 2017) I was sharing that I had reached an incredible 6 million visitors here at my Femdom Blog. Well, we're still getting more new visitors everyday which is why we're already celebrating 7 Million unique visitors! 


Daily that's approx. 1,000 unique users & 4,000 to 10,000 post views.  So if I tried to work out how many views my blog posts have received since it started it would be over 50 million. (Plus the counter was started in Aug 2010, while I actually began this blog in Aug 2003.)

Here at The English Mansion it's been an incredible ride for me (wielding my enormous strapon cock, obviously,) getting to 'use' legions of devoted slaves; 'play' alongside so many awe-inspiring dommes; plus we've held events, parties, our own Femdom Ball; and we are always working on new creative projects. We've just launched our Femdom 3D VR encounters (see here for more info) they're awesome and already hugely popular with those au fait with the new technology.
So a giant thank you to all our supporters, dedicated members, fellow dommes and pervy friends.
A Compendium of Femdom
So, What's This Blog All About?
X
Predominantly, this blog focuses on the World of Femdom – specialist equipment; art, fiction, articles; some of the world's top dominatrixes & prodoms; scene news; my personal philosophy or general musings; and where Femdom crosses over into the mainstream. Plus of course what's happening inside The English Mansion – new films, my wicked exploits and especially who's recently come to stay over.
Over the years I have been trying to write articles specifically relating to the history of Femdom to try to collate an outline of its development. Along with mine and other dommes' specific personal knowledge of its evolution which in itself preserves this important oral history.
I always try to make this blog appeal to women and am happy to say I get a lot of positive feedback from them. The comments my posts receive, are much appreciated (more please) and I try to reply to as many as I can.
If you want even more up-to-date news and to be alerted to recent blog updates you can also follow me on Twitter along with my 41.5K other followers 🙂
Mistress Sidonia x