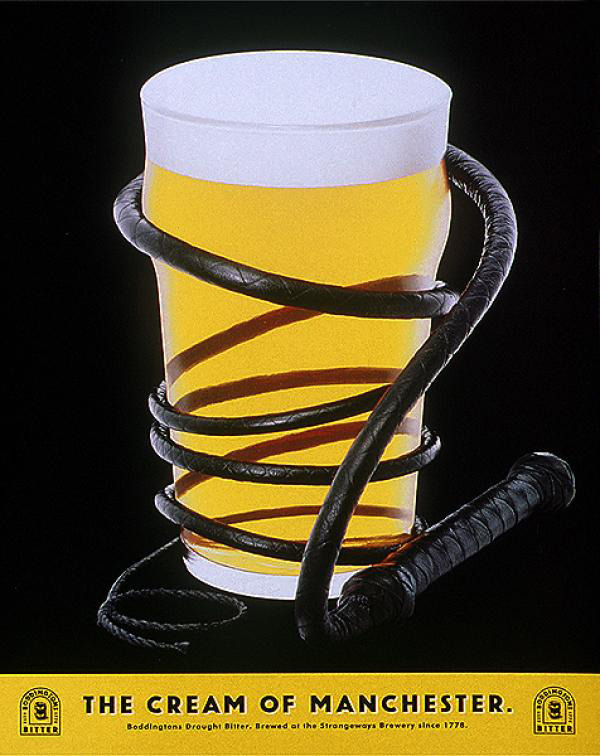 10 Commercial Adverts with Dominant Women
The dominatrix and 'the dominant woman' seem to pop up a lot in popular culture especially in advertising, so here are a few of my favourite telly adverts ☺


It's a classic! from 1996.

Not sure what's this is selling but who cares! It's damn sexy.

Now that's a shoe fetish ☺

Another all time classic that I adore!

Hands up who wants to be that nut? Yes, with the famous real-life domina Isabella Sinclaire.

Actually tabasco has quite a few uses in S&M I've used it myself with impressive results.

Now that snip is a great visual metaphor.

Weird science and male guinea pigs wanted – sounds like a medical fetish to me.

The New World Order I like it.

Ok 10½… How we like our men…