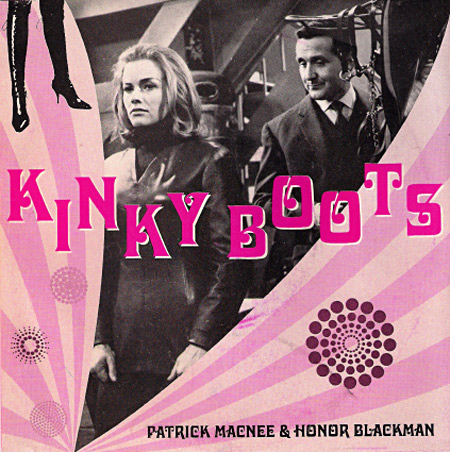 Welcome to The English Mansion's Femdom Top Ten
Our musical Top Tens dedicated to all things kinky
Well this was a very eclectic mix with songs from every decade from the 1950's to today. With so much choice from kinky boots walking all over you to small penis humiliation. There's lots of fur in this Top Ten in the title of Venus in Furs but also donned by Madonna, Eartha Kit & Marilyn Monroe. Oh, I just found it funny to include Cliff 🙂 And there were a lot of contenders so there are quite a few excellent tracks that didn't make it into the Top Ten.

Maneaters – Femdom Top Ten
1   These Boots are Made for Walking

Nancy Sinatra (1966)
Play Video
2  Erotica

Madonna (1992)
Play Video
3  Maneater

Hall & Oats (1982)
or Nelly Furtado (2006)
Play Video
Play Video
4   Short Dick Man

Fingers & Gillette & 20 Fingers (1994)
Play Video
5  Diamonds are a Girls Best Friend
in joint place with
5   Material Girl
Marilyn Monroe/Nicole Kidman (1953/2001) ~ Madonna (1984)
Play Video
Play Video
6   Sexy & I Know It

LMFAO (2011)
Play Video

7   Wicked Game

Chris Isaak (1989)
Play Video
8   Venus
in joint place with
The Female of the Species

Bananarama (1986)
Space (1996)
Play Video
Play Video
9  Kinky Boots

Patrick Macnee & Honor Blackman (1960)
Play Video
10 Santa Baby
in joint place with
Devil Woman

Eartha Kitt (1953)

Cliff Richard (1976)

Play Video
Play Video
Contenders that didn't quite make it into our Top Ten:
Cruella De Vi by Selena Gomez (2008) Play Video
I'm Too Sexy by Right Said Fred (1992) Play Video
Venus In Furs by Velvet Underground (1967) Play Video
Sisters Are Doin' It for Themselves Eurythmics/Aretha Franklin (1985) Play Video
I Wanna Be Evil by Eartha Kitt(1953) Play Video
Killer Queen by Queen (1974)  Play Video
Evil Woman by ELO (1976) Play Video
"In These Shoes?" by Kirsty MacColl (2000) Play Video
The English Mansion's Kinky Top Tens
Take a look at our other musical Top Tens dedicated to all things kinky ~ to be included the rules are: they must be big hit tracks or tracks from internationally well-known performers.
Femdom
Crossdressing
Sub/Dom
Music to Whip Guys By
Perverted
More Music to Whip Guys By
Sexy
Femdom Videos
Subversive
  Female Power