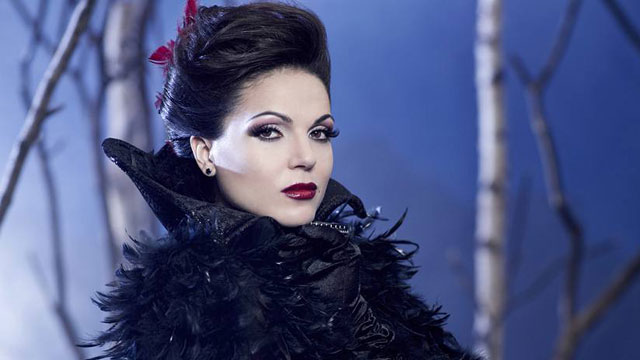 No one has missed the ubiquitous 50 Shades of Grey, Vanillas everywhere whispering, "Ooh err missus" or tutting with disapproval while reading all the salacious details, over and then over again. I've always suspected the mainstream media is quite au fait with the fetish world and everyone's unspoken curiosity with it. That's why they are always trying to unobtrusively squeeze a little pervery in wherever they can – well sex sells! So, I just wanted to share these scenes from some utterly mainstream TV & FILM productions – see what you think?
Once
This clip is from a family show from the ABC network – littered with powerful women, sorceresses and evil Queens in the most fabulous outfits, a leather lovers dream. In this scene it's nice to see Mr Grey get his comeuppance 🙂
The Paperboy
So even Nicole's at it, though ostensibly for a jelly fish sting but come on, that was supposed to be erotic – and, all over Zac Efron!
Horrible Bosses
Hollywood seems obsessed with this naughty 'new taboo'. Actually, I love how nonchalant and polite they are about it.
Outlander
This TV series is just a complete CP fest with quite a lot of BDSM thrown in for good measure.
Dude, Where's My Car?
Vore is a relatively unknown and very niche femdom fetish and yet here it is with all its nuances.
From Dusk Till Dawn
I think it's relatively well known that every Tarantino movie has an unsubtle foot fetish scene, but this is surely the best – if you wanted a top director to do your fetish, then this is
The Man!
Little Shop of Horrors
This brilliant clip just proves my point entirely. And also this one
https://youtu.be/hHsDKqKE_kc