Miss Kinky Dirty Bitch
Amica Bentley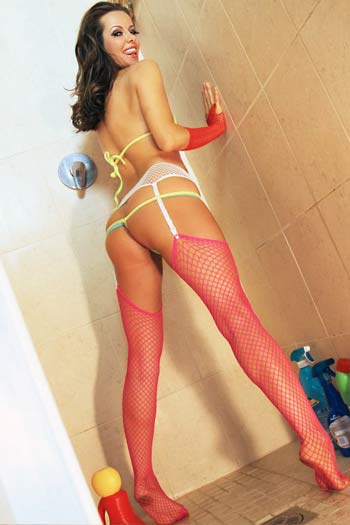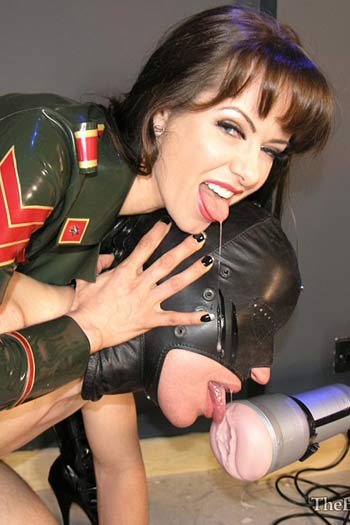 Click on Thumbnails to change Image
English Mansion ID:
Miss Kinky Dirty Bitch
About:
This stunning, friendly and very approachable fetishist calls herself 'Kinky Dirty Bitch' because she may look and seem like a proper English Lady, but underneath she's a totally filthy pervert. She loves talking dirty and specialises in bizarre and wet games. A pleasure to be around, she's always smiling and very comfortable with herself. Offering the most dorty & kinky action around coupled with her high-tech webcam facilities, she's the best! Highly recommended.
Where Based:
London, UK
Availability:
Yes, through Adult Work.
Specialities:
Fetish Modelling & Video Work. Alternative - Escort, Webcam, Phone Sex
Website, Personal Blog & Contact
Adult Work Blog: http://www.adultwork.com/BP/166568
Twitter: https://twitter.com/kinkydirtybitch
Miss Kinky Dirty Bitch's Top Mansion Movies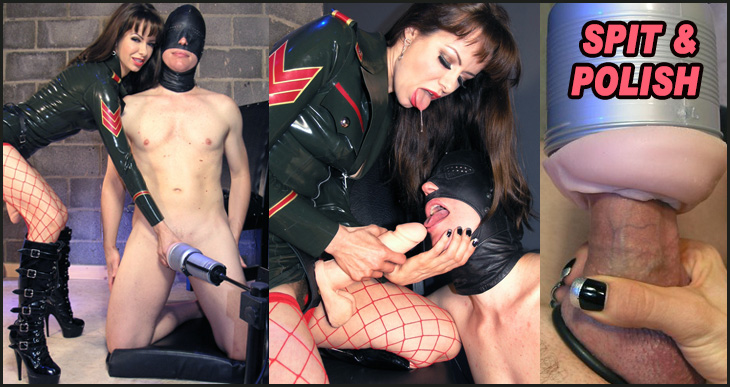 Join the English Mansion Now to see Miss Kinky Dirty Bitch in Action