A number of Mansion Mistresses and myself have decided we want to go sub. We are urgently looking for slaves who would be willing to dominate us?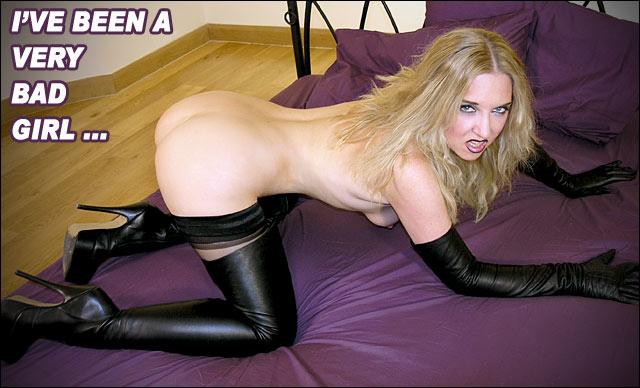 Obviously, we'll be deciding in detail how you run the session and will send you endless vague one line texts in advance to let you know exactly what we want. Or we'll call you at 3am, that ways you'll definitely be free to chat. We won't waste valuable time reading any correspondence you send us, we'll just call you and get you to explain it all to us. We won't wash before meeting and will probably cancel a few times before we actually show up late because we know you don't have much to do. Naturally, we won't forget to shout, "Thank you Master" really loudly as we leave your place so that all your neighbours can hear.
And, lastly, if any of you refuse us, don't worry we'll hassle you for months afterwards letting you know what you've missed out on!