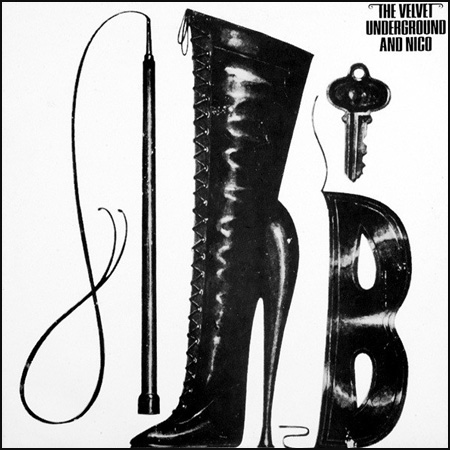 Welcome to The English Mansion's
Perverted Top Ten Music Chart
Our musical Top Tens dedicated to all things kinky

It's Pervy Poptastic! There's a lot of contenders here from the '80s and the kink is quite sublimated; the sexual revolution is bubbling away just below the surface of respectability or just enough for the grown-ups not to be able to understand its implications 😁 Relax by FGTH is the perfect example as no one understood its sexual innuendos "when you wanna cum… suck to it" – no really! it was a more innocent time. Eventually it was banned… which just made it an even bigger hit.
Into the noughties Lady Gaga was still carefully metaphorical in her huge 2008 hit which is actually about her experiences with bisexuality, being with a man but fantasising about a woman, hence her "Poker Face".
Other contenders that didn't quite make it into our Top Ten:
Strange Love – Depeche Mode (1987)  Play Video
Sex Dwarf – Soft Cell (1981) Play Video
It's A Sin – The Pet Shop Boys (1987) Play Video
Sex Bomb – Tom Jones (1999) Play Video

The English Mansion's Kinky Top Tens
Take a look at our other musical Top Tens dedicated to all things kinky
~ to be included the rules are: they must be big hits or tracks from internationally well-known performers.