May Updates 2021
over 4 hrs of New & Exclusive Femdom Footage
11 Films + 5 VR Experiences

Featuring 18 Real-World Dominas
New Mistress Sandra, New Mistress Terra New Mistress Karina, Returned Madam Esmeralda,
Returned Vivienne l'Amour, Returned Miss Suzanna Maxwell,
Mistress Courtney, Princess Aurora, Mistress Nikki Whiplash, Mistress Evilyne,
Mistress Lola Ruin, Miss Suzie Best, Miss Sahara Knight, Lady Bellatrix, Lady Nina Birch,
Tiffany Real Doll, Dominant Dolly, Miss Eve Harper & Mistress Sidonia.
Daily Updates & Bonus W/E Film Updates
We Update this Site Everyday with a New Film plus Double Film Updates on Friday & Saturdays.
With our classic archive movies staying on Mondays here, along with photo gallery updates for most films.
FemdomVR Experiences
We're giving our members a worldwide exclusive - access to the first ever classic femdom VR! It will place you literally in the room with magnificent superiour women. It's a totally mind-blowing, immersive 3D femdom encounter. You need a modern smartphone & Goggles or VR Headset to watch VR. See here & here & here
(All our VR Experiences can be watched as POVs - no headset necessary.)

Inside The English Mansion
We have over 700hrs of Exclusive, Professionally Shot, Downloadable HD Femdom Films; 3D Virtual Reality Experiences; & Photo Galleries. Download, complete films or segments.
Or use our discreet, fast streamed MP4s to watch them on the site or via a mobile cell phone.
Inside our members area you have full access to uncensored images & hardcore XXX content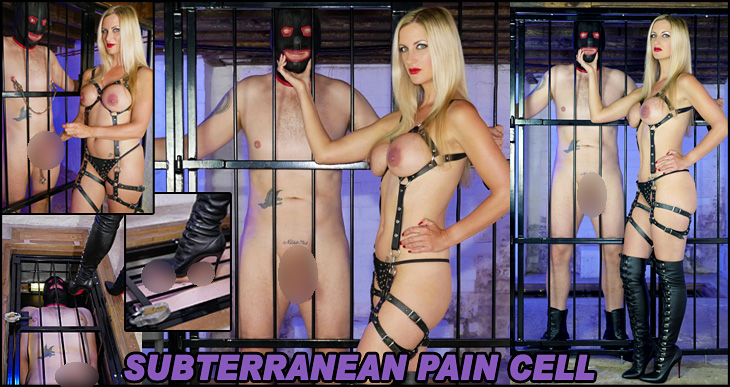 xxxxxxxxxxxxxxxxxxxxxxxxxxxxxxxxxxxxxxxxxxxxxxxxxxxxxxxxxxxxxxxxxxxxxxxxxxxxxxxxxxxxxxxxxxxxxxxxxxxxx
Updates