Mistress Claudia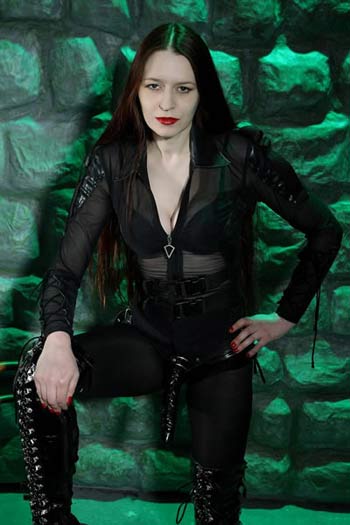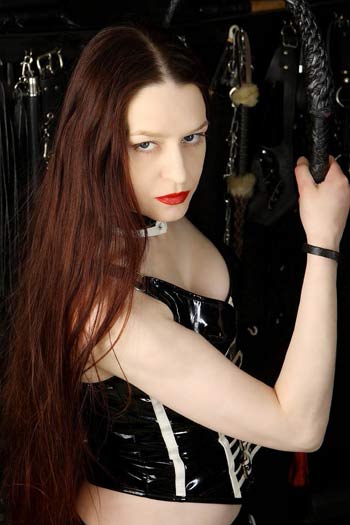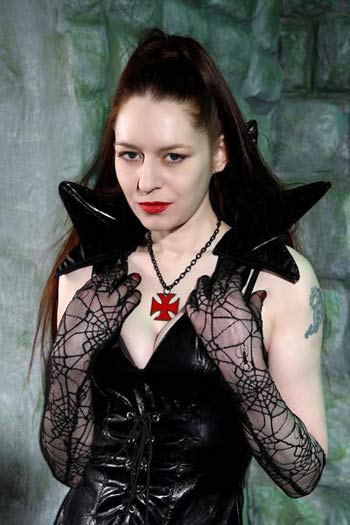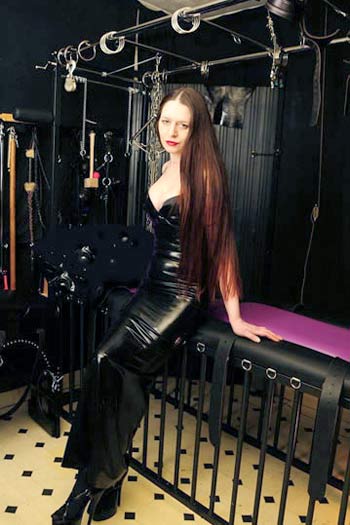 Click on Thumbnails to change Image
English Mansion ID:
Mistress Claudia
About:
Mistress Claudia has a naturally hypnotising demeanor; she's attractive, she's commanding - though never shouting or raising her voice, she just looks right into her slave's eyes, whispers in his ear what she wants and as though under her spell he instantly obeys. She's a very intelligent and well educated (Oxbridge) lady, speaking English along with French, German and some Italian. She has an exceptionally well-equipped premises with a dungeon, school room, white room, outside area and TV boudoir. She's versed in all levels of domination from introducing novices to a new world of depravity, to extreme sessions for seasoned masochists. Oh and if there are any hair fetishists than this is your dream Mistress.
Where Based:
Staines, Middx/Surrey Border, Greater (West) London
Movie Specialities:
Elaborate bondage, suspension & mummification especially rope bondage; Sensory deprivation and breath control; Smoking & smoke play; Medical play; Anal play and strap-on training.
Follow At

Website:
www.mistressclaudia.co.uk
Join the English Mansion Now to see Mistress Claudia in Action