London Dungeon Suite

The London Dungeon Suite is a BDSM apartment & playspace in Hoxton, London, N1. It has been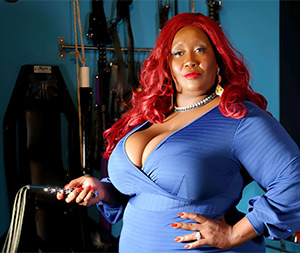 thoughtfully designed with kinky couples in mind, by professional dominatrix Madame Caramel. It's available to hire for extended overnight packages as well as shorter play dates. Perfect if you are looking for a kinky but romantic dungeon experience in London. The primary chamber is a classic BDSM dungeon with an impressive offering of some of the world's best BDSM furniture and equipment. Plus a more intimate playroom, the Rubber Room, along with a generously sized, elegantly designed, relaxing bedroom.
X
Visit The London Dungeon Suite website
Twitter.com/Londondungeons
♦♦♦♦♦♦♦♦♦♦♦♦♦♦♦♦♦♦♦♦♦♦♦♦♦♦♦♦♦♦♦♦♦♦♦♦♦♦♦♦♦♦♦♦♦♦♦♦♦♦♦♦♦♦♦♦♦♦♦♦♦♦♦♦♦♦♦♦♦♦♦♦♦♦♦♦♦

Bayswater Dungeon Suite

The Bayswater Dungeon Suite is a first-class BDSM open plan studio apartment, in the heart of London, designed for kinky fun. Curated by prodoms Madame Caramel & Miss Anne Tittou.
Available to hire, this luxurious, discreet, spacious basement BDSM dungeon is based in Bayswater, West London, W2. Its extensive BDSM equipment collection and amenities provide an artful playspace for kinksters, pros, and content creators.
X
Visit The Bayswater Dungeon Suite website
Twitter.com/BayswaterDSuite